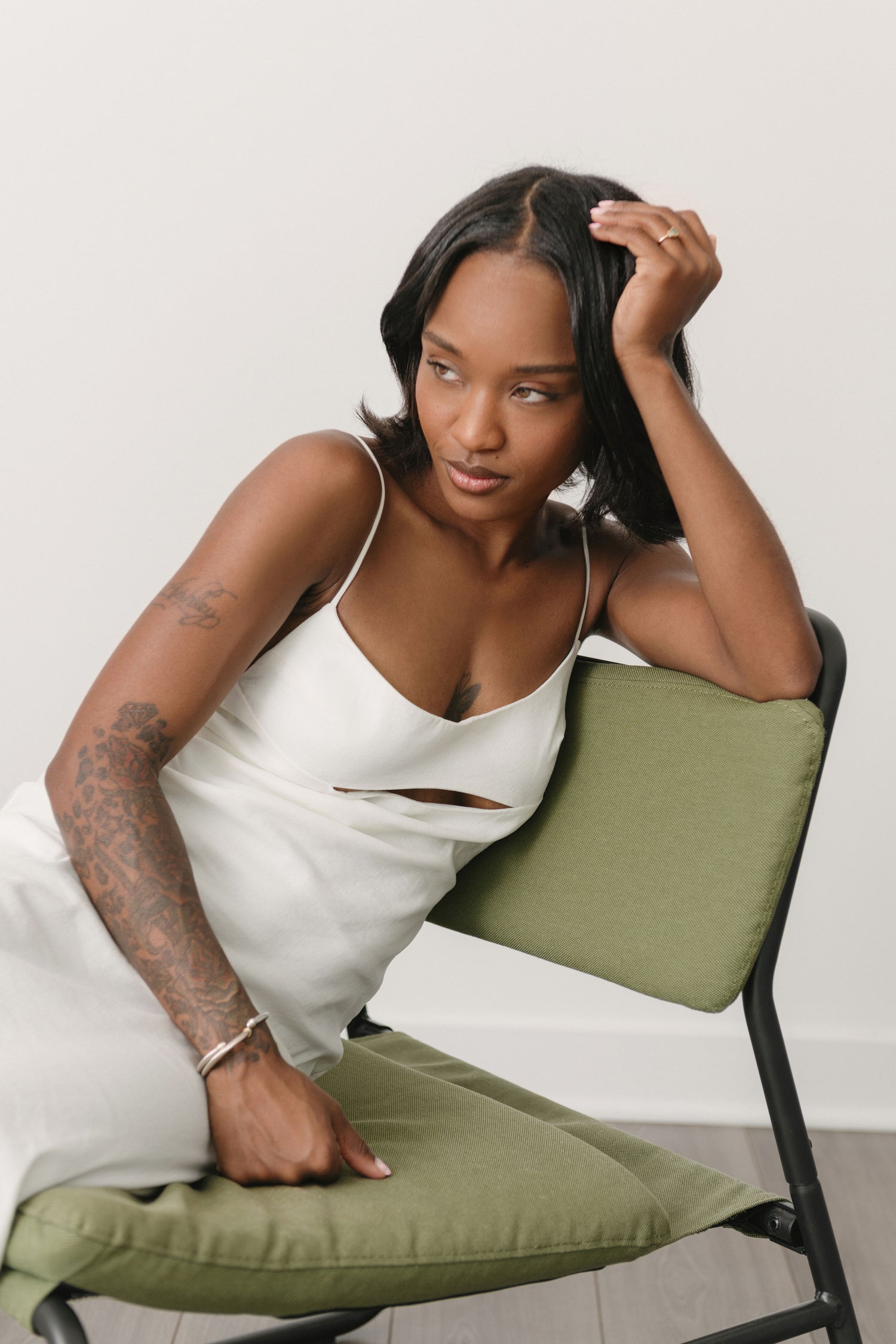 About Ashley
A Washington D.C-based self taught and multifaceted artisan. Her work expands from digital practice on her Apple tablet to produce prints, postcards and illustration work. Her studio work focuses on traditional acrylic painting on canvas panels, stretched canvas, glass and garments. Being a big fan of coffee, rock n roll, rap, fairytales, romance, and fashion, we can all feel the inspiration in her illustrations. Ashley is also co-owner of Others Coffee roasting company and the Mother of sweet Jackie Olive.

Photo taken by Tyler Hooks
Oh, take me to your coffee!